At Pita Basket, we are more than just a restaurant, we are a family. Our team is passionate about sharing the rich and diverse flavors of Lebanese cuisine with our customers in Calgary. We believe that food is a powerful way to bring people together and create a sense of community.
Our menu features a wide variety of traditional Lebanese dishes made with the freshest and highest quality ingredients. We use authentic spices and techniques to bring out the full flavor of each dish. Our pitas are hand-rolled, our sauces and dips are made in-house, and our meat is cooked to perfection.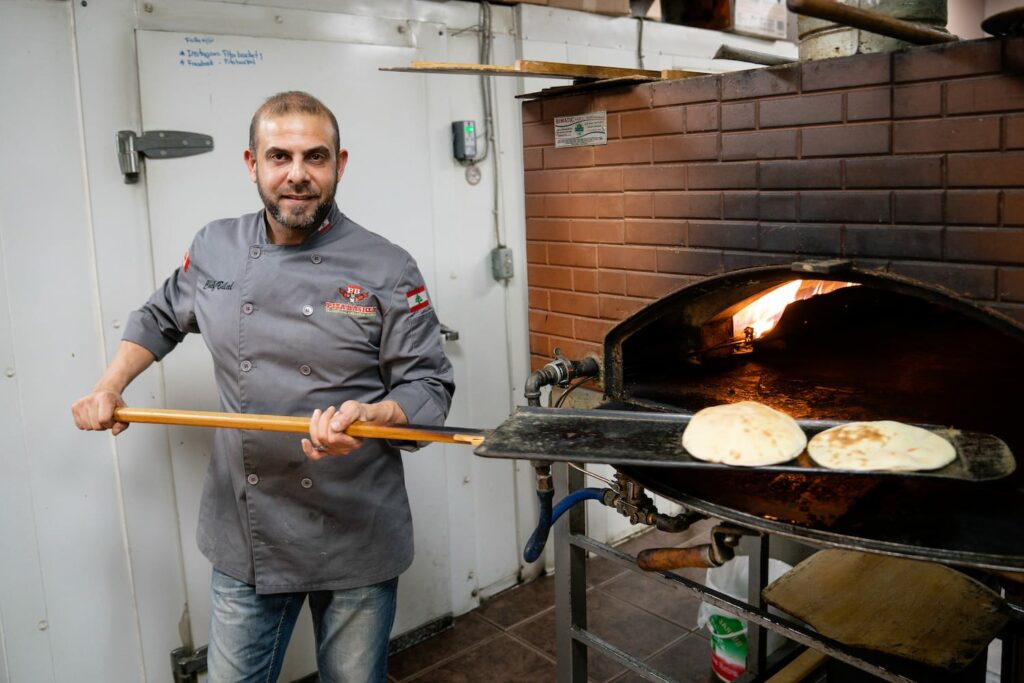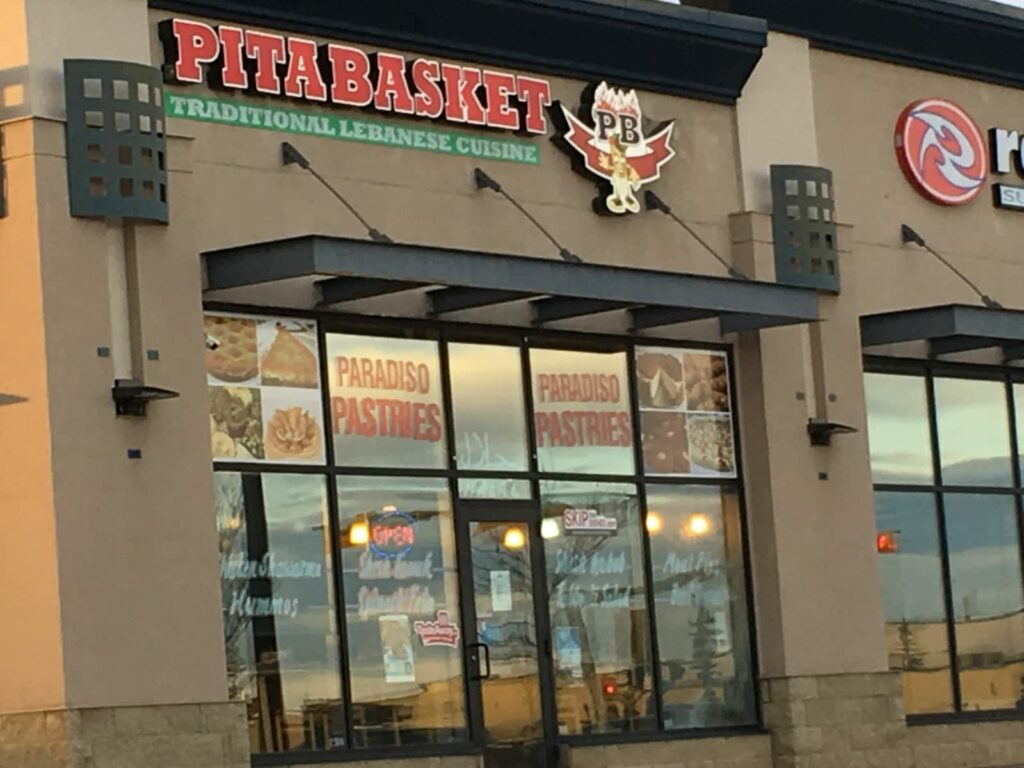 We also offer vegetarian and vegan options as well as catering services for events and parties. Our goal is to make sure that everyone can enjoy the delicious taste of Lebanon. Our 4 locations are spread throughout the city, making it easy for you to visit us and taste the authentic flavors of Lebanon.
We invite you to come and dine with us, whether it's for a quick lunch, a family dinner, or a special occasion. We guarantee that you'll leave satisfied and craving more. Thank you for choosing Pita Basket and we look forward to serving you soon.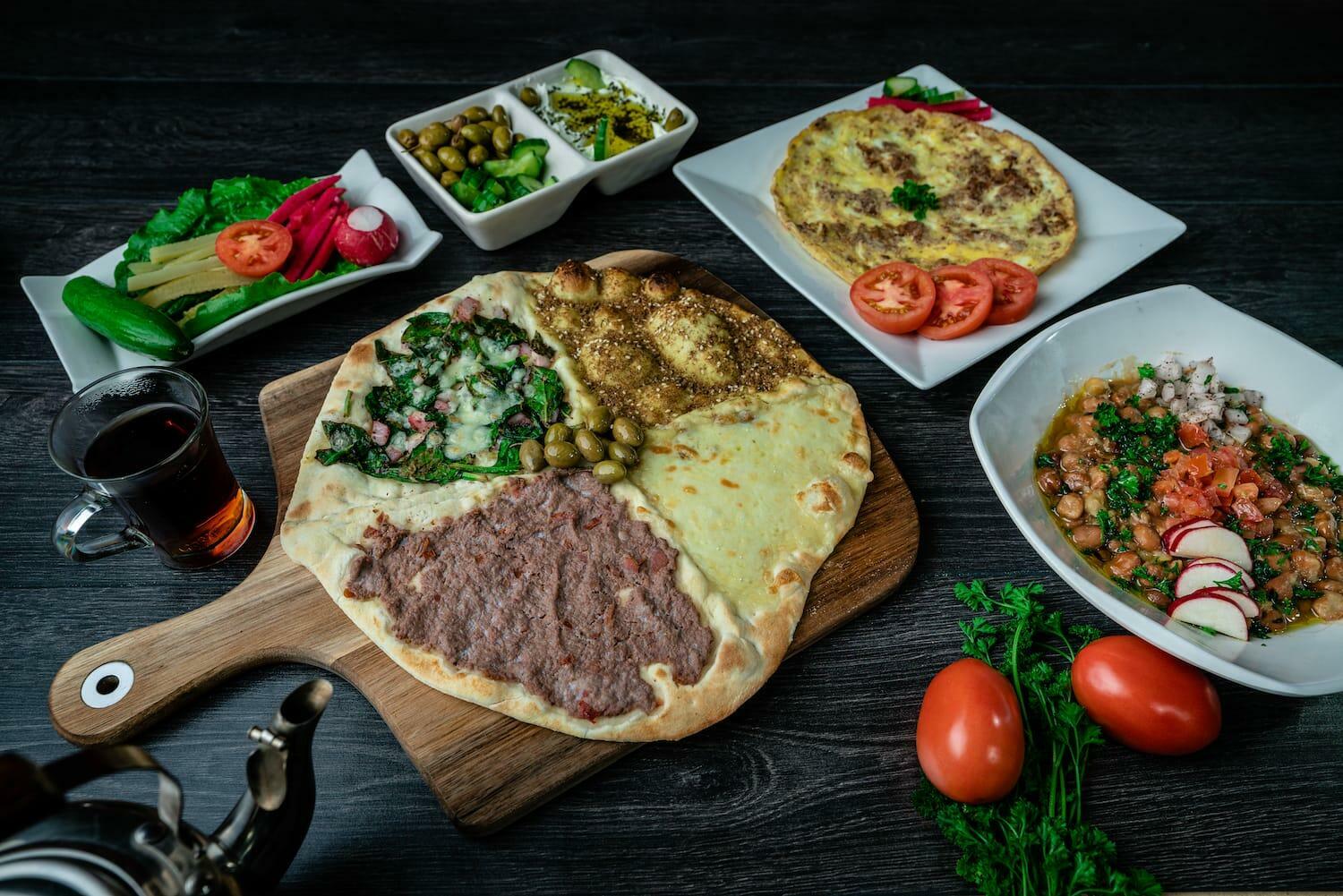 Order Online
Order Online and enjoy the Best of Lebanese cuisine at home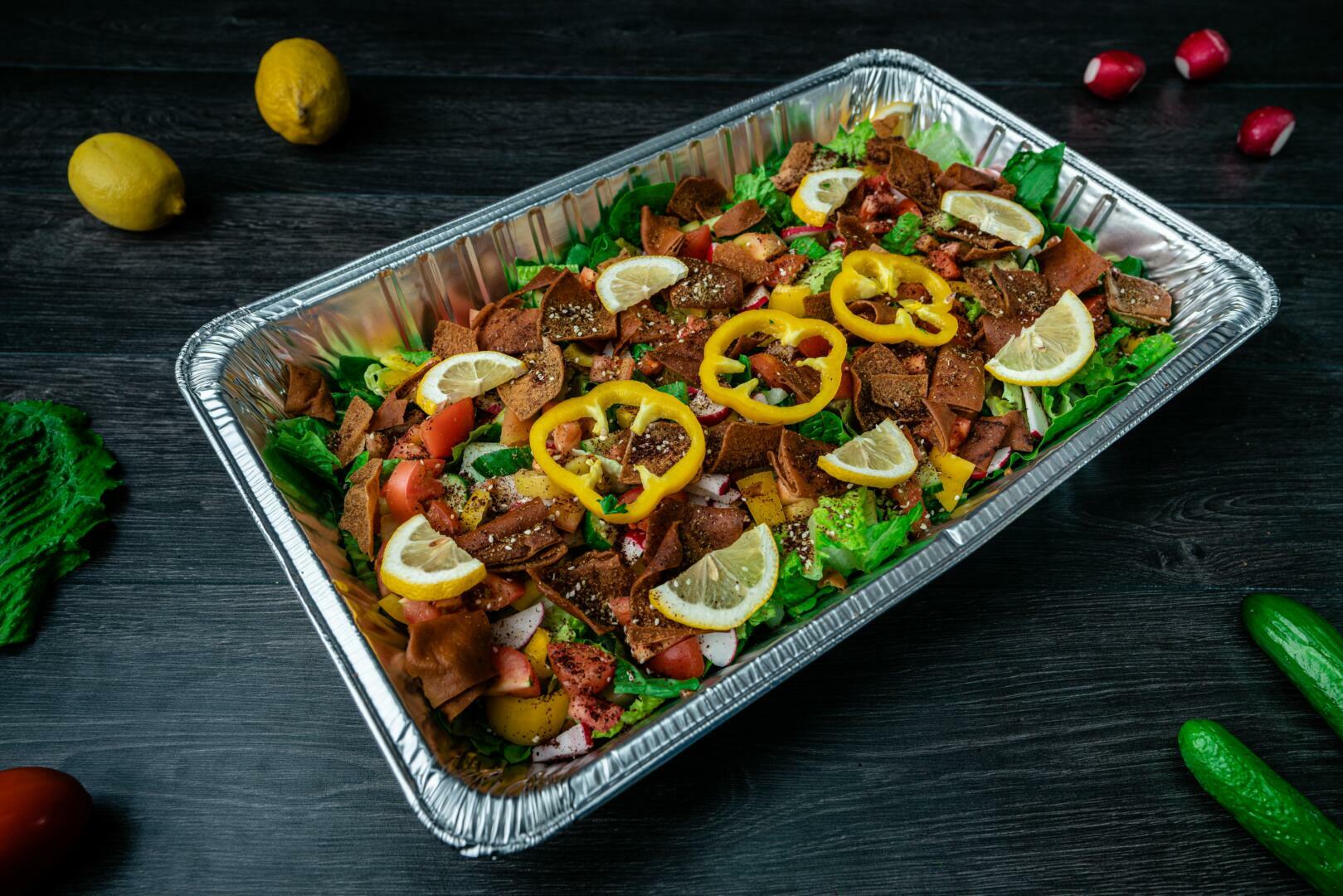 Catering
Let us cater your next event with delicious and expertly crafted dishes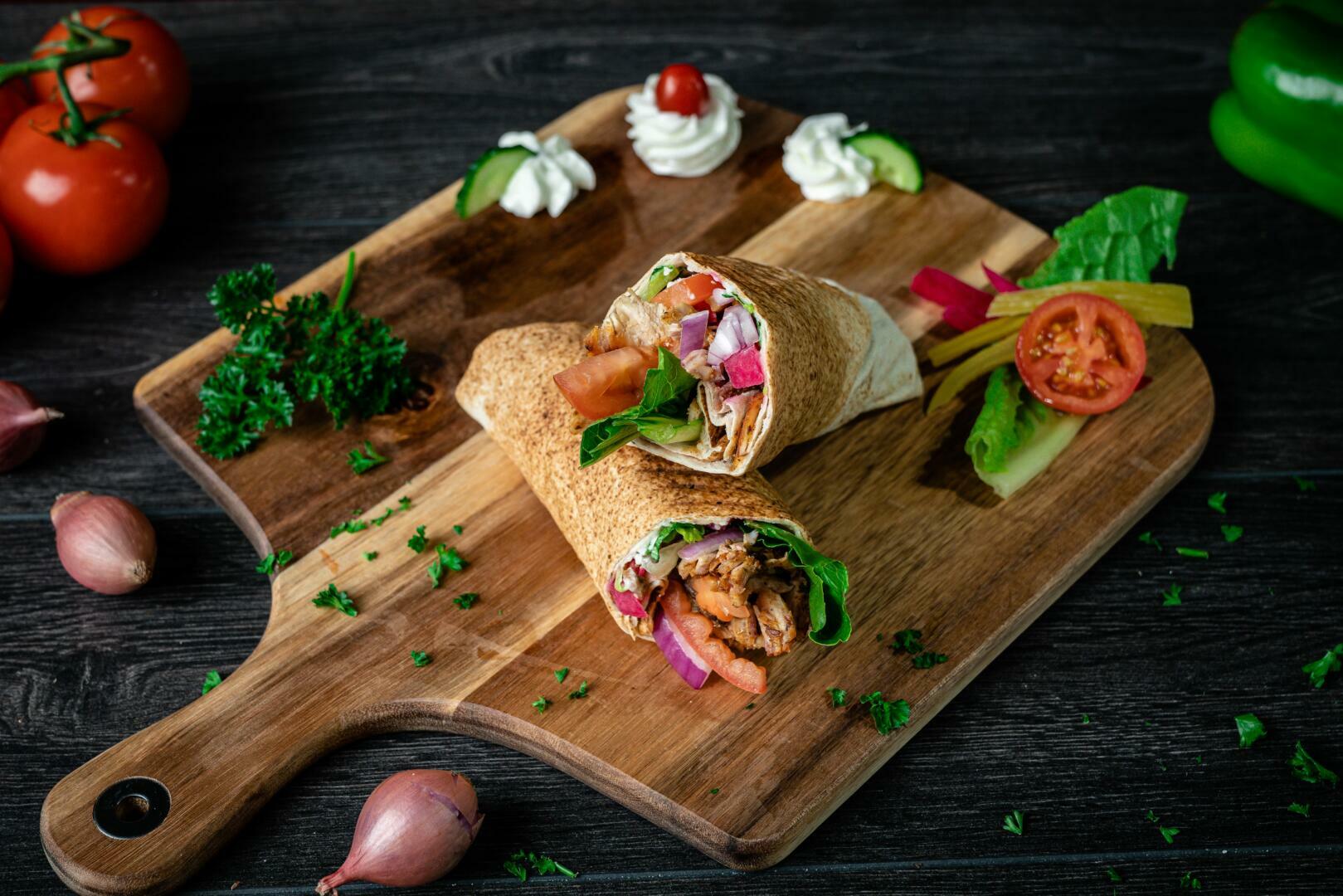 Our Menu
Explore the diverse flavors of Lebanon with our authentic and carefully curated menu